We're only THREE DAYS from Launch!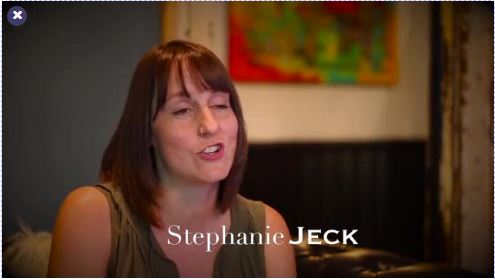 Apparently they thought this would be an appropriate thumbnail for the video! Real life here people!!
---

I can't believe it's only 3 days away! I am SO EXCITED to get this started!! 
I'll send out a link on MONDAY, JULY 10th that will take you straight to the live Kickstarter page. 
As with any Kickstarter project, this is an ALL OR NOTHING deal. That means that we either reach or exceed the goal and make this album, or we get nothing! That's a pretty big deal!! So any help you guys can give this thing (such as sharing the Kickstarter link on Facebook, Instagram, Twitter; tagging your friends who might wanna give and encouraging them to share with their friends; emailing the link to people who might want to support this, etc.) will be GREATLY appreciated!! 
I can't do this without YOU! 
Thank you so much for your support! See you again in 3 days!