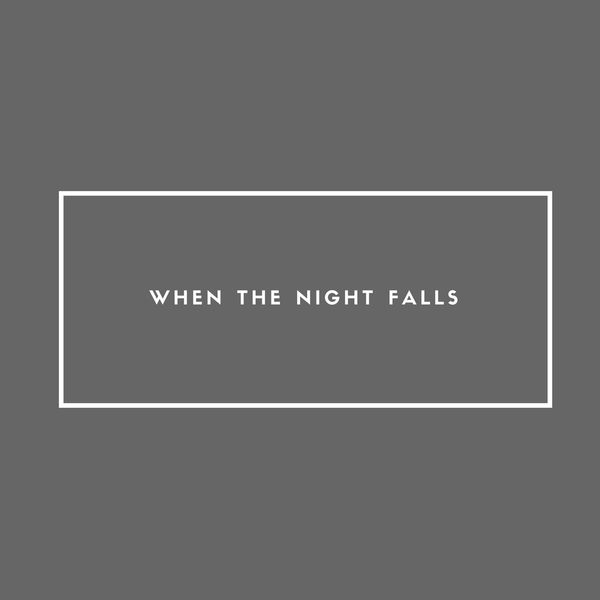 So it's been ONE YEAR since I was in the studio recording this album! I can't believe it. It seems like just yesterday and yet I feel like I've learned so much about myself since then. The last year has felt a little like a whirlwind. And because of issues with my hip starting about the same time I was in the studio that led to arthroscopic surgery last month (to repair a torn labrum), I've been trying to get back to a sense of "normal" in my life. It's been harder to do than I thought, but I'm getting there, one crutch-enabled step at a time!
As I walk closer to the one year anniversary of the release of the album, I want to share with you the stories behind some of these songs. Where they came from. Why I wrote them. What they mean to me. I hope that you will take the time to listen to these songs. And, please...let me know what they have meant to you too! It's amazing that one thing can hit different people at such different places and it is movingly beautiful to see and hear. 
I chose When the Night Falls to start out because, quite simply, it is a song about me. Which is the case for a lot of these songs, but this one has been on my mind a lot lately. My whole life, I've gone through periods where I really struggled with doubt, insecurity, and fear. And lately, I've found myself getting anxious. A lot of that had to do with my at-the-time upcoming surgery. But I found those old-time friends-in-misery showing up a lot more frequently, especially when I'd finally fall in bed for the night. And now that I'm recovering from a surgery that has me on crutches and unable to do very much, it's like my mind has more time to go to those places that seem to mostly creep up in the dark. 
But I'm also finding a new sense of wonder for the darkness. Instead of pushing it back or trying to escape it, I'm learning to sink into it. To rest in the unknown. And as my eyes adjust to this new way of seeing, I'm catching on to the beauty that is right there in the darkness if I will only stop and be present. A beauty that is so much more expansive than I could have ever imagined! It isn't my natural instinct. I want to switch on all the lights, or grab my phone and distract my mind until sleep finally overwhelms me. But it's something I'm learning...one (crutch-enabled) step at a time!
So, yeah, this song is about me. It's about the struggle to stop my mind from going to the worst possible extreme when everything is still, quiet, and enveloped by the night. It's about holding it together even though I'm falling apart. And it's also about letting go and not trying to escape the silence that is thundering loud all around me. 
I hope that maybe you can catch a glimpse of yourself somewhere in this song. Or maybe it's a glimpse of someone you love deeply. If nothing else, you can see a little more into who I am and the struggles I carry, and know that none of us are walking this thing alone!